Ultrasound CAT II Course – 24-28 January - Rotherham, United Kingdom
UE Systems, the world lead in ultrasonic solutions for maintenance and reliability, will host a CAT II Ultrasound course in January, in Rotherham, UK.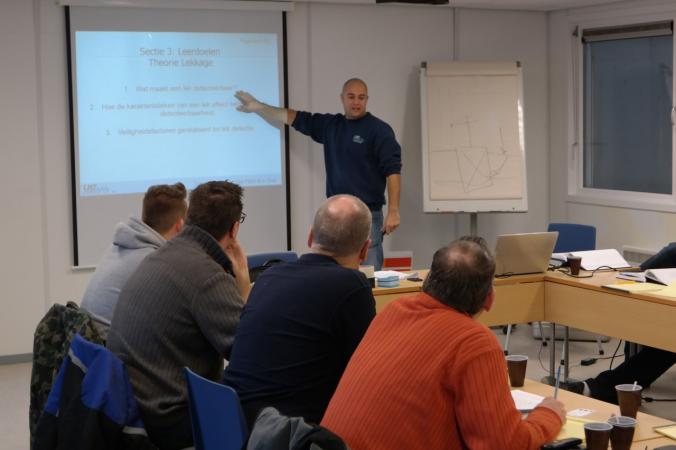 This training session is open to all maintenance and reliability professionals who are already CAT I certified.
The CAT II course will provide attendees with a deeper and more advanced knowledge about how Ultrasound technology can take any maintenance & reliability program to a world-class level.
The 4½-day training consists of four days of theory/practical and a half day for review and the exam.
All UE Systems Category I and Category II courses are in accordance with ISO 18436-8 which sets the standard for condition monitoring and diagnosis of machines.
During the training the following topics will be covered:
Sound Theory & Ultrasound principles;
Advanced Leak detection: pressure, vacuum, reporting & cost analysis, developing a compressed air program;
Electrical Inspection: spectral analysis, developing an electrical inspection program;
Valves Inspection: configure instruments, software for ABCD record keeping & reporting, review of compressor;
Steam Traps: software for steam trap record keeping, data logging and stream cost analysis, review procedures;
Bearings: monitoring, trending and lubrication, set up alarm groups and trend reports, bearing detection & lubrication programs.
Student case history presentations.
More information about this course
Overview and detailed information about UE Systems' CAT II courses