VIBCONNECT RF now also available with 2.4 GHz wireless operation
VIBCONNECT RF is the perfect online monitoring system for applications that require the wireless transfer of vibration measurement data over long distances.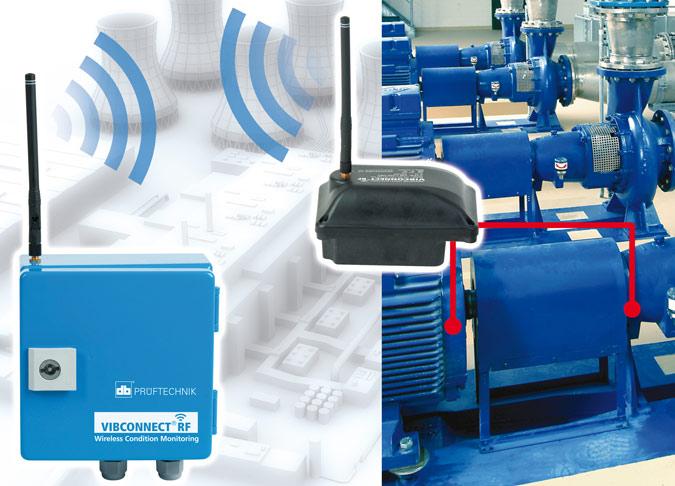 It has been successfully operating in Europe and USA for over a year now. For our customers in the Far East we have developed a new version with 2.4 GHz.
Many wireless systems only deliver simple characteristic values. VIBCONNECT RF offers far more, providing the full bandwidth of diagnostic capabilities, namely spectra, time signals and envelopes. In addition, a VIBCONNECT RF Sensor Unit with ATEX certification is already in the pipeline.
To find out more, please visit www.pruftechnik.com