Predictive Maintenance 4.0 provides an average of nine percent uptime increase
A growing number of companies want to use big data analytics in their predictive maintenance and are also investing in the resources needed for this. Of the companies already using this technology, no less than 95 percent say that they have already achieved concrete results. This is the conclusion of a follow-up study conducted by PwC and Mainnovation in recent months, among 268 companies in the Netherlands, Germany and Belgium.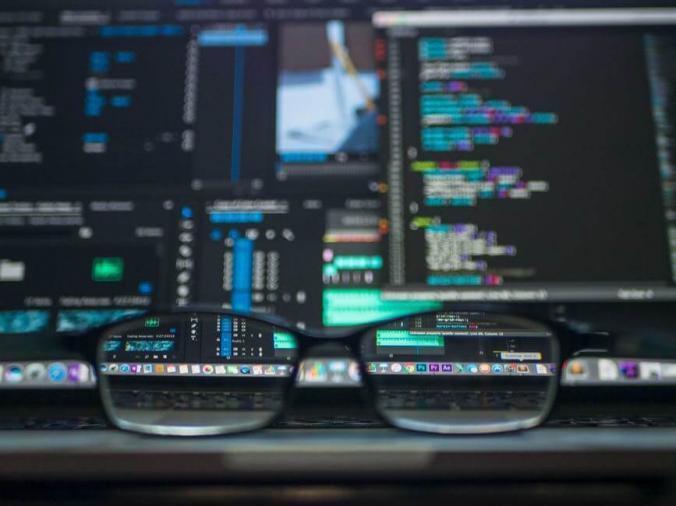 Following the 2017 study into the maturity of companies in the field of predictive maintenance with big data analytics, Michel Mulders (partner and industry lead Industrial Manufacturing at PwC) and Mark Haarman (managing partner at Mainnovation) wanted to know to what extent companies have taken steps in the past year. Predictive maintenance with big data, level 4 within the maturity model, is called 'predictive maintenance 4.0' or PdM 4.0. PdM 4.0 makes it possible to predict failures that had been unpredictable up to now.
- We were interested to find out whether awareness of PdM 4.0 has grown, whether more use is being made of data, and in which areas investments are being made, says Michel Mulders. But also the reasons why companies do not start using PdM 4.0, and especially what results the frontrunners in this field are achieving with this technology.
95 percent of respondents indicated that PdM 4.0 is responsible for improving one or more key maintenance value drivers (uptime improvement, cost savings, reducing safety risks, extending asset lifetime). 60 percent of respondents managed to increase their 'uptime' with PdM 4.0, with an average improvement of nine percent.
The survey also shows that companies that achieve the greatest improvements in results thanks to PdM 4.0 clearly distinguish themselves from the other respondents. These 'PdM 4.0 champions' make significantly more use of 'environmental data' (such as weather conditions), characteristic of big data, and involve data scientists, reliability engineers and IT specialists in maintenance much more often.
Key findings
The study shows that, despite the fact that the number of companies using predictive maintenance with big data has remained stable, there are clear indications that many companies have the ambition to increase their maturity in predictive maintenance. 60 percent of the companies now indicate that they have concrete plans to use PdM 4.0, a significant increase compared to 49 percent in 2017. They clearly see the added value that PdM 4.0 can deliver.
More and more companies invest in competencies and personnel in order to get the most out of PdM 4.0. The research shows a sharp increase in the use of varied datasets, more advanced data sources and data software, data platforms and connectivity solutions. In comparison to 2017, there is also an increase in the number of data scientists, IT specialists and reliability engineers who are hired to realize the ambition to make full use of PdM 4.0.
Research report: Predictive Maintenance 4.0 - Beyond the hype: PdM 4.0 delivers results (link to report https://www.mainnovation.com/publications/predictive-maintenance-4-0-3/ )