A standardised methodology with factory specific outcome multi-site approach with VDMXL
Every factory is unique. Think of differences in product and manufacturing process, the technical condition of the assets or the way we do maintenance. Then it appears to be impossible to implement one standardised improvement method still enabling each Technical Services Department to add value to the operating result. It is possible though, with VDMXL.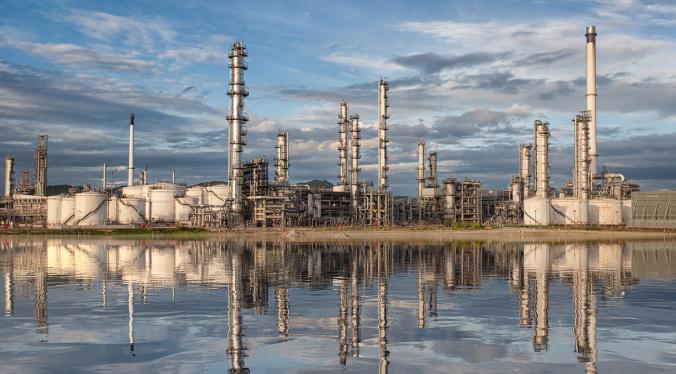 VDMXL stands for Value Driven Maintenance and Asset Management. VDMXL explains how to extract maximum economic value from an existing plant, fleet or infrastructure using a professional management approach. This worldwide recognised method was developed by Mark Haarman and Guy Delahay from consultancy firm Mainnovation. With this methodology capital-intensive companies can professionalise their Technical Services Department and transform it from a cost centre into a business function that continuously improves business performance.
Customisation
What do you need, to improve Maintenance & Reliability in your organisation? How to create value with asset management? How do you manage your maintenance organisation and make sure your decisions benefit the company? "The answers to these questions vary per factory", says Mark Haarman, managing partner from Mainnovation. "We have applied the VDMXL method in factories in various industries like Food & Beverage, Life Science and (Petro)Chemicals. But also in Energy & Utilities and Fleet & Transportation you need to manage your assets, preferably in a way that creates value for the company." Haarman explains how every factory, every client has specific needs because of the uniqueness of the assets. "Working with a standardised method and making sure that every specific factory executes maintenance in the same way, seems impossible. But we provide a solution with VDMXL. Our standard approach can be customised when it comes down to implementing improvements. We present a plant-specific solution, with a focus on the most dominant value driver per factory. VDMXL is a standardised methodology, but the outcome is always factory specific."
Value drivers
VDMXL distinguishes four axes on which the Maintenance & Asset Management organisation can add value with an existing installation. They are called the four value drivers. Haarman: "With an audit we can measure the current performance and maturity levels of the Technical Services Department and determine what would be the winning Maintenance and Asset Management strategy for the future. This strategy describes the improvements in processes, organisation, IT systems, data and performance management needed to create maximum economic value for the business. Now we know on which value driver we need to focus: should the Technical Service Department be managed based on cost reduction, increased uptime, safety improvement or lifetime extension?"
MULTI-SITE APPROACH :
the most dominant value driver varies per factory. "But every factory can start with the same method", Haarman explains. That's why VDMXL is the right decision for a multi-site approach. The method has already proven itself at large companies with multiple site locations. "By using one method, it's possible to compare sites, while each factory derives its own action plan. A strategy that creates value per factory and creates opportunities for continuous improvement. And I can tell you: that makes both senior management and the Technical Services Department happy."