New International Tyre Manufacturer Confirms Positive Test Results with EnviroCB
In addition to previously reported positive tests by tyre manufacturers, another international tyre manufacturer has now confirmed their positive test results of recovered carbon black, EnviroCB, from Scandinavian Enviro Systems AB (publ).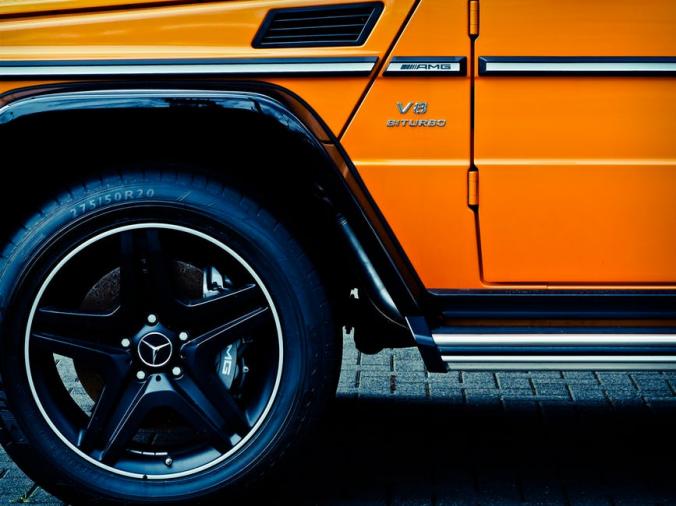 - The international tyre manufacturer, with production in Europe, confirms the positive test results and will now conduct production tests with a larger volume of recovered carbon black from Enviro, says Thomas Sörensson, Managing Director Enviro.
Last year, Enviro reported that several international tyre manufacturers confirmed positive test results and also approved the recovered carbon black for use in new tyres. After that, the demand for testing EnviroCB has increased, a smaller order has also been delivered to Sri Lanka for the production of industrial tyres.
- So far, Chinese Vanlead is the only tyre manufacturer that has approved our material that we are able to present by name. Our hope is that more companies will follow and present their successes in the development of circular economy for tyre production. Most major players in the industry have clear goals to increase the share of recycled materials, says Sörensson.
Read more:
Approximately 1.5 to 2 kg of crude oil is needed in order to produce 1 kg of virgin carbon black of quality so using recycled carbon black reduces the carbon foot print.
Recycling carbon black also mean re-using a precious raw material, thus moving higher up the recycling hierarchy.
In addition the process of producing the recovered material has significantly lower CO2 footprint compared to traditional furnace process.
The global market for carbon black accounts for an annual turnover of approximately 25 billion USD, and is expected to grow by around 4 percent per annum until 2020. Asia is currently the largest producer and consumer of carbon black, accounting for about 55 percent of global production and consumption according to 2010 figures. China accounts for nearly half of Asian consumption. The majority of the increase in carbon black production capacity expected to come about in the next five years will come out of Asia, with China leading the way. The growth in carbon black production is closely linked to the automotive industry and to tyre production. The fact that more and more global automotive production is moving to China, India and Eastern Europe is prompting the tyre industry, and therefore also carbon black producers, to follow.
Source: https://www.envirosystems.se/en/plants-circular-materials/carbon-black/
Enviro is an environmental company that offers profitable recovery of tyres and processed materials primarily to the rubber industry. The company sells turn-key environmental facilities to industrial investors and also operate their own plant for end-of-service tyres in Åsensbruk, Sweden. Enviro, headquartered in Gothenburg, Sweden.