NOTE and DeLaval Sign Electronics Manufacturing Accord
NOTE and DeLaval have established a complete supply chain for electronics production. As of 2019, NOTE will become a strategic partner to DeLaval for industrialisation and manufacturing of PCBAs.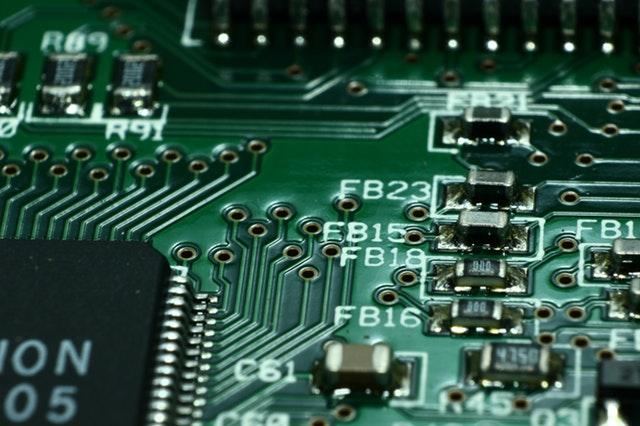 - For a long time, we have invested heavily in the collaboration with DeLaval and it is extremely gratifying that such a prominent company such as DeLaval now chooses NOTE as a strategic manufacturing partner for electronics. Through our global customer team, we will provide industrialisation services from Norrtälje in Sweden as well as both industrialisation services and volume production from Pärnu in Estonia and Tangxia in China," says Fredrik Schultz, Note's Chief Sales Officer.
Following the agreement DeLaval will become "one of NOTE's most important customers and the production is currently ramping up and will reach approximately 60 million Swedish Kronor on an annual basis, says Johannes Lind-Widestam, NOTE's President and CEO.
NOTE is one of northern Europe's leading EMS partners, producing PCBAs, subassemblies and box build products. NOTE's offering covers the complete product lifecycle, from design to after-sales. NOTE has a presence in Sweden, Finland, the UK, Estonia and China