Global Lubricants Market to Reach $187.9 Billion by 2027 from $164.8 Billion in 2022
The global lubricants market size is projected to reach USD 187.9 billion by 2027 from USD 164.8 billion in 2022, at a CAGR of 2.7%.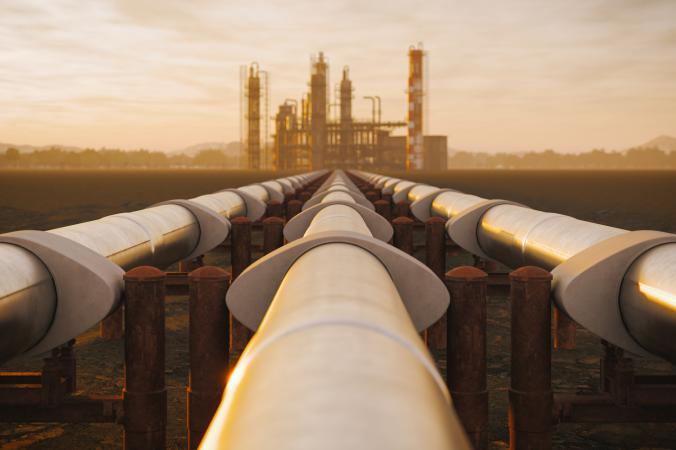 Mineral oil was the largest base oil of the global lubricants market, in terms of value, in 2021
This owes to the fact that mineral oil lubricants ae generally cheaper than synthetic oil lubricants. Synthetic lubricants cost approximately 40%-50% more than mineral oil. Thus, mineral oil is widely used in price sensitive regions like Asia Pacific, South America and Middle East & Africa. However, the base oil is projected to register slow growth in developed regions due to growing environmental concerns and government regulations.
By product type, engine oil accounted for the largest market share in global lubricants , in terms of value, in 2021
Engine oil was the largest segment in the global lubricants industry by product type, in terms of value, in 2021. Engine oil has broad range of usability including all types of engines i.e. gasoline or diesel. The increase in sales of vehicles across the globe is driving its demand. However, its growth is projected to be at slower rate since it is one of the major contributors to the global pollution. Developed regions like Europe and North America have strict regulations against engine oil composition, which is increasing its cost.
Asia Pacific is projected to be the fastest-growing market during the forecast period, in terms of both volume and value.
Asia Pacific was the largest lubricant market, in terms of value, in 2021. The high growth of the emerging economies and the increasing disposable income in the region make Asia Pacific an attractive market for lubricants. The tremendous growth of production and increased trade are primarily responsible for the high consumption of lubricants, thus, driving market growth.
Market Dynamics
Drivers
Increased Demand for High-Performance Engines
Expansion of Refinery Capacities Driving Demand for Group II and Group III Base Oils
Emission and Fuel Efficiency Norms to Drive Demand in Emerging Markets
Increasing Demand from Marine Applications
Limitations on Shift to Electric Vehicles
Restraints
Shift Toward Synthetic Lubricants Reducing Overall Demand for Lubricants
Rising Demand for Electric Vehicles and Reducing Prices of Battery
Opportunities
Leveraging E-Commerce Industry to Increase Customer Reach
Demand for Renewable Energy
Increasing Demand for Bio-Based Lubricants
Increasing Demand from Mining, Construction, and Agriculture Industries
Challenges
Stringent Environmental Norms and Continuous Reforms by Governments
Rising Raw Material Prices